Yes, I am still alive. No, I am not in exile. I am rebuilding my life and don't have much time for anything else at the moment. See ya when I have something better and more interesting to say. <3
Custom made clothing made by ME!! Check out my... →
8 tags
7 tags
Where have I been and what have I been up to?
Well guys, I know it seems as I just dropped off the face of the earth. This is only partially true. Today I deactivated my public facebook profile. It caused a lot of stress and drama and I need a breather. I may reactivate it at some point in the future but I need to work on my "IRL" relationships more than my internet ones. I will be better off having more time to put into HEALTHY...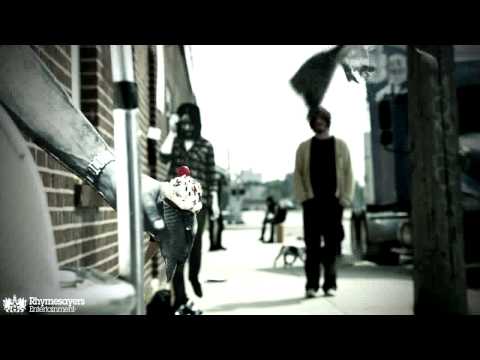 4 tags
Hey guys!! You do not wanna miss this party at PorcFest!!! I had a really awesome time last year, dressed in my fanciest pirate costume and got to drink for free!!! It was a blast and I am sure this year is going to be even bigger and better. https://www.facebook.com/events/376918689013280/
6 tags
oh snap!!
The second annual Liberty Roast at PorcFest is going to be awesome, you guys do not want to miss this!! Guest of Honor: Christopher Lawless (aka Ron Paul's Freaking Giant) Roast Master: Robert Murphy w/ Angela Keaton, Adam Kokesh, Carla Gericke, John Bush, Stefan Molyneux, Kate Baker, Jamie Crane & Tarrin Lupo **This is a late-night event featuring adult humor, bad language,...
Take action @ NH Compassion if you support medical... →
Overcoming disappointment is something I am constantly working on. I have had a lot of ups and downs in my life, this past year has been a roller coaster. To put it a little more bluntly, my life has been fucked up, unstable, insane, and unpredictable for a while now and last year it became absolutely unbearable. I spent a lot of time feeling down about everything I "lost" when in...
3 tags
3 tags
4 tags
7 tags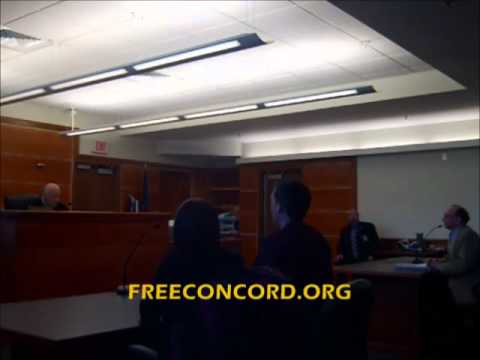 "I have heard there are troubles of more than one kind. Some come from ahead and..."
– Dr. Seuss
just leaving this PorcFest link here getting EXCITED!!!!!!!!!!!!!! Contemplating what I should make for the one pot cookoff, the possibilities are endless and I wanna get creative. Something different that no one else will be cooking that is for sure.
4 tags
7 tags
winner winner chicken dinner!
gonna get started on this now!! Chicken and Dumplings Recipe Ingredients: Chicken Broth: 2-1/2 To 3 pounds whole chicken 2 cups chicken broth 1 teaspoon butter water Dumplings: 2 cups all purpose flour 1/2 teaspoon salt 5 tablespoons butter 1 large egg 1/2 cup whole milk Cookware and Utensils: 1 measuring cup 1 heavy bottom pot 1 stand mixer or mixing bowl with hand...
Tasty Tuesday: Mini Bacon Wrapped & Cheese... →
this is what I will be making for dinner tonight! with mash on the side!!
8 tags
5 tags
On the menu for tonight!
This side will be going with my crock pot pineapple chicken Sautéed Carrots with Bacon & Onion Ingredients:  2 - 3 medium carrots, 240gr, 8.5oz 1 tsp olive oil, 4.5gr, .16oz 2 slices bacon or Prosciutto (different taste…), 16gr, .56oz cooked, drained bacon 1 small onion or 1/2 large, 88gr, 3.1oz pepper  Instructions: Peel carrots, cut in half, then each half again so you have carrot...
2 tags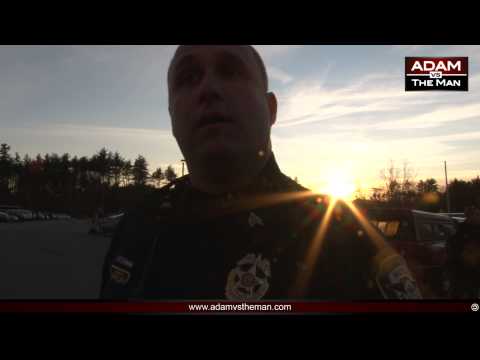 Anonymous asked: you should link Free talk live. ;) Rock on.
2 tags
5 tags
It's not a crime to save a dime!!
I was browsing my news feed this morning on facebook and read a status that blew my mind. Someone called the cops on a woman I have known since the 3rd or 4th grade, for collecting coupons from recycling bins. My friend Kristina Hjelm, who currently lives in Winston Salem (in NC for those unfamiliar) legally parks her vehicle on the right side of the road, puts her son into his stroller, and meets...
Sweet Chicken Bacon Wraps recipe →
I made these for dinner last night with some mashed potatoes and it was delicious!! I used two chicken breasts and it was definitely enough for two of us. Plus a tiny snack for a hungry neighbor who could not resist the smell of BACON =P
2 tags
Liberty Forum →
"Liberty Forum is the annual scholarly conference of the Free State Project. Now in its 5th year, it has developed a reputation for drawing together people of diverse backgrounds from across the Northeast and beyond, for the purpose of discussing strategies to reduce government interference in our lives and build a better society through business, the arts, volunteer work, etc. It is...
4 tags
4 tags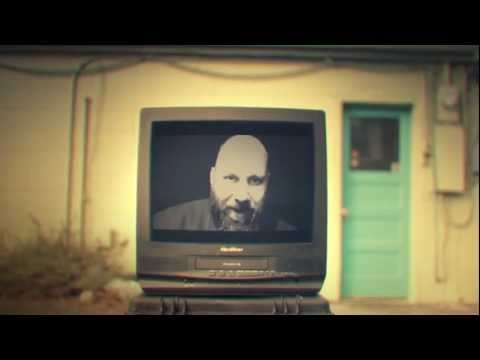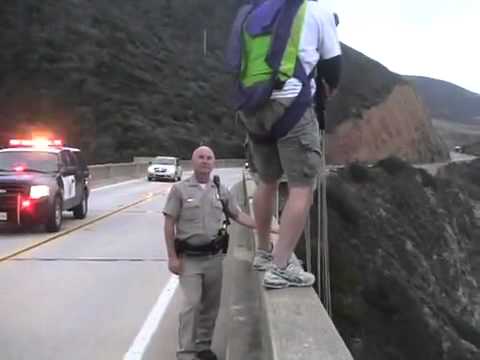 3 tags
Dive Bar Activism
This is an older note I wrote on facebook but I think it should also go here =) Enjoy!! I was asked the "who will take care of the poor when there is no government" question a few nights ago when I was out and tried my best to explain my visions of how it would work to the guy I was debating with. After I had explained it as best I could, he then told me that he had been...
2 tags
4 tags
3 tags
2 tags
2 tags
2 tags